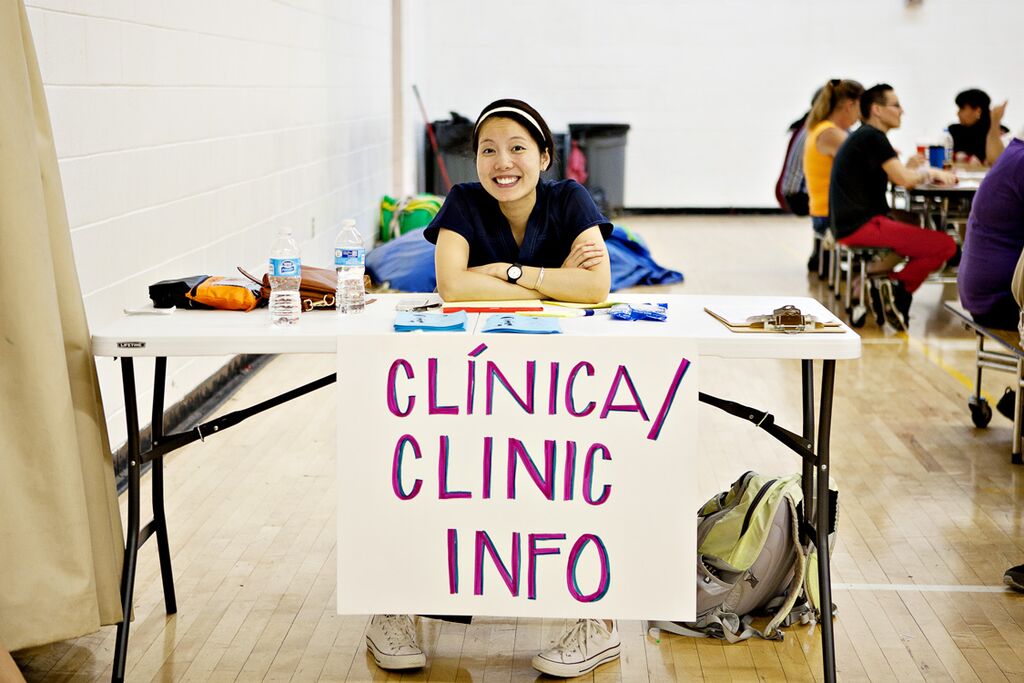 CCHC is a South OKC-based health non-profit organization dedicated to sharing the healing love of Jesus with our community by promoting physical, emotional, and spiritual wellness.
Our goal is for every person in southwest Oklahoma City to have access to high quality nutrition, health education, medical care, and spiritual support that is centered on the Gospel of Jesus Christ.
At Christ Community Health Coalition patients receive holistic healing focused on physical, nutritional, emotional and spiritual health. We offer resources to help you take that first step towards healing.
No insurance needed! Our pediatric clinic is FREE and provides regular checkups as well as sick visits. The pediatric clinic is open for appointments and walk-ins every Tuesday from 4pm to 8pm. Please contact us, to schedule your appointment or to find out more information.
The adult clinic provides FREE checkups and sick visits for adults without health insurance. The adult clinic is open the second Friday of every month from 9 AM to 2 PM, and the fourth Tuesday from 6 PM to 8PM. Please contact us to find out more information.
To stay informed of our activity, subscribe to our mailing list: